Oral Nutritional Sprays – My Daily Choice

My Daily Choice, the creators of HempWorx, also offer premium nutritional sprays. Many industry experts call these the hottest nutritional sprays to ever hit the supplement market!
Using their "My Daily Sprays" provides your body with exceptional ingredients. The highly absorable delivery system will give you more energy and superior nutrition for your body. Customers claim that My Daily Choice sprays help them maintain a healthy lifestyle. Enhance your health with 6 great spray options.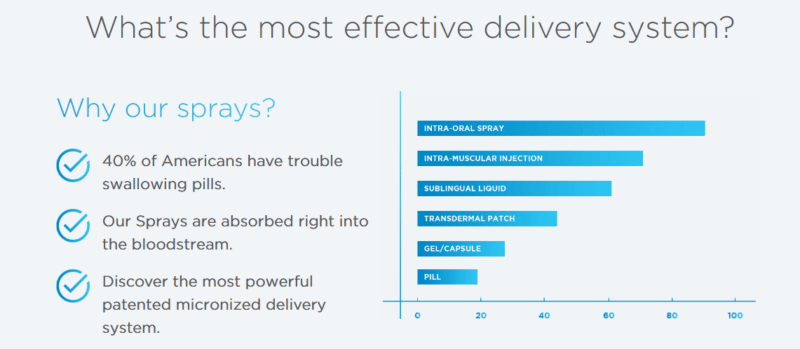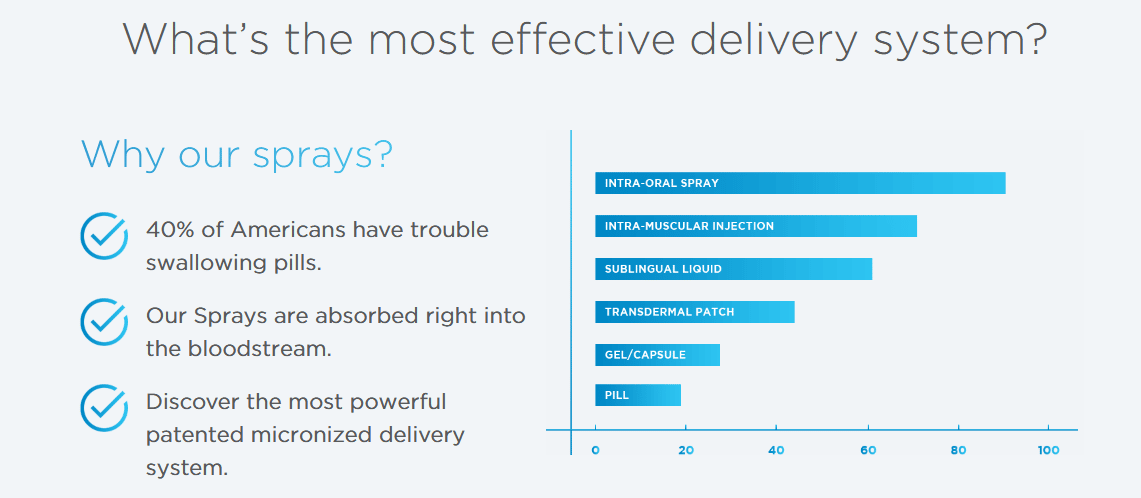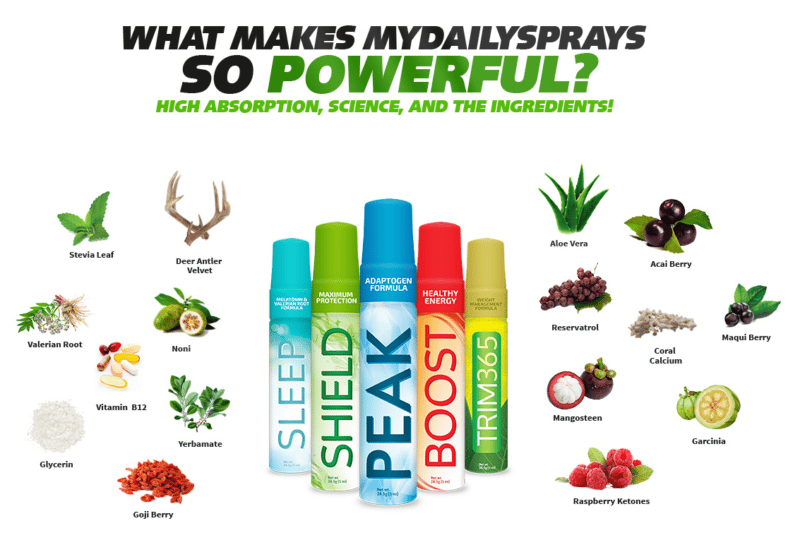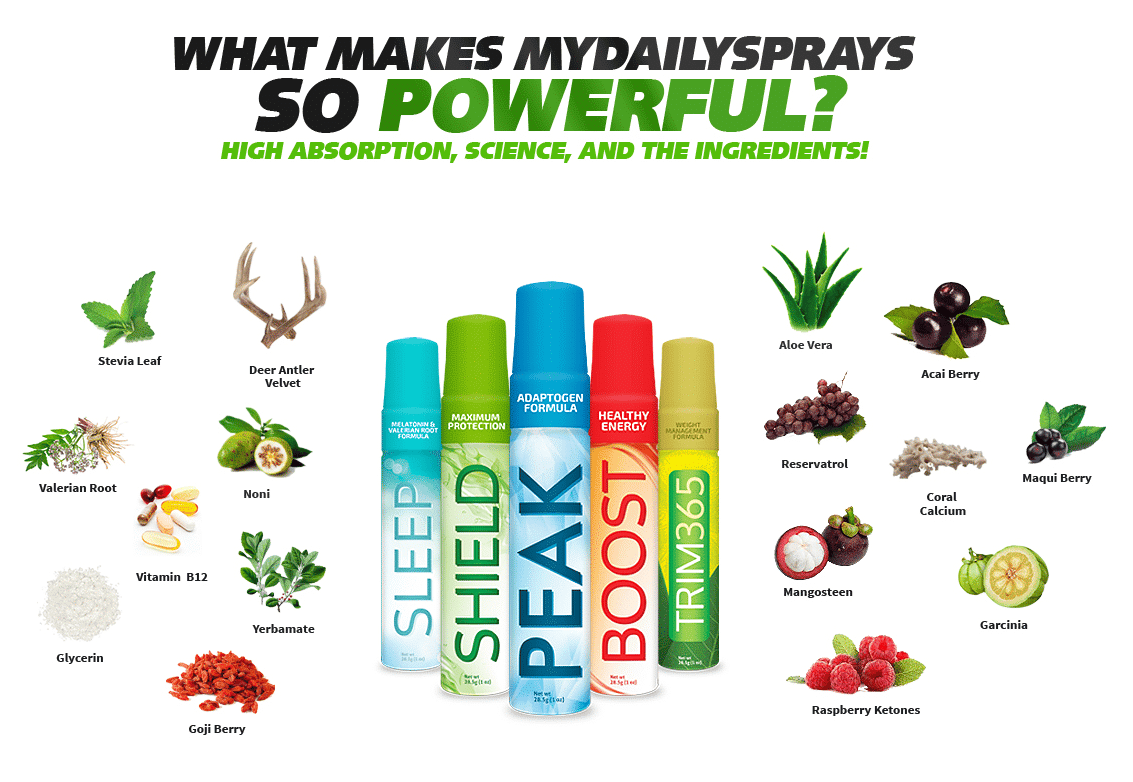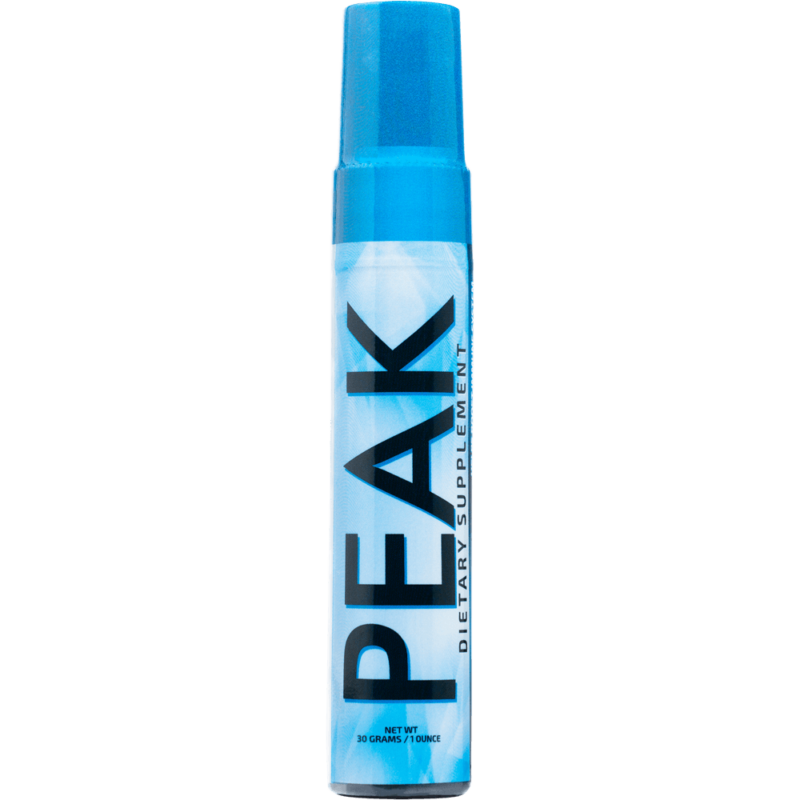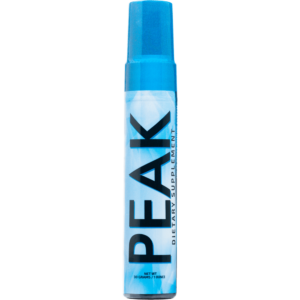 Peak Nutritional Spray Description
Super Fruits with Deer Antler Velvet
General Health Improvements
Immune System Boosting
Anti-Aging Support
Enhance Performance
60-Day Money Back Guarantee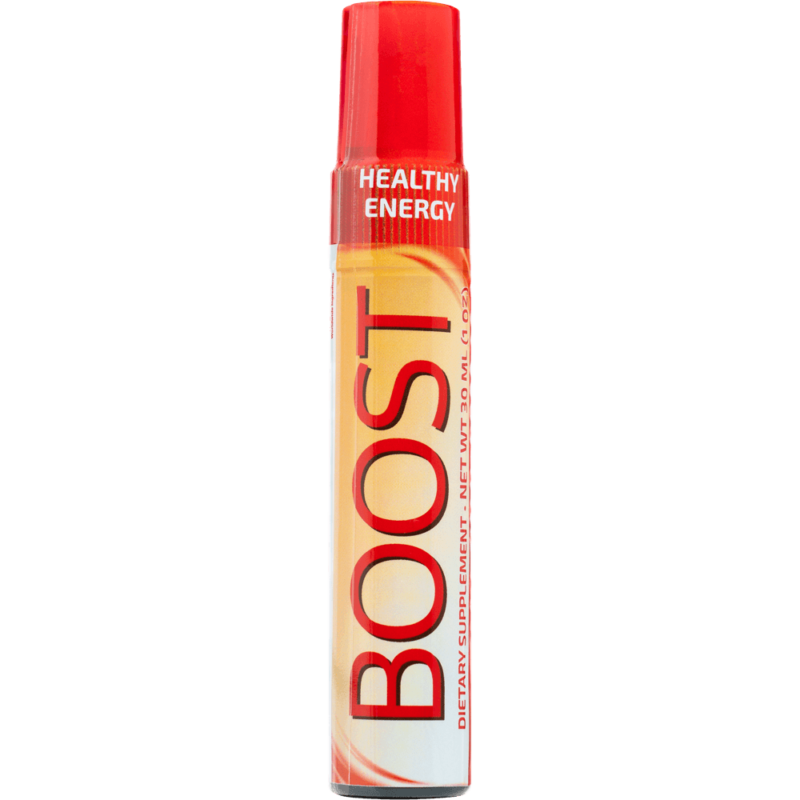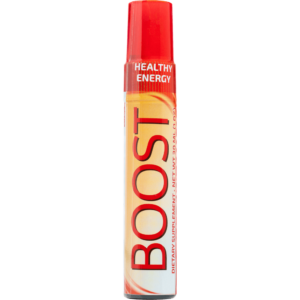 Boost Nutritional Spray Description
Energy Spray, Natural Contains Vitamin B12
Boost Your Energy Levels
Coffee Bean Natural Caffeine
60-Day Money Back Guarantee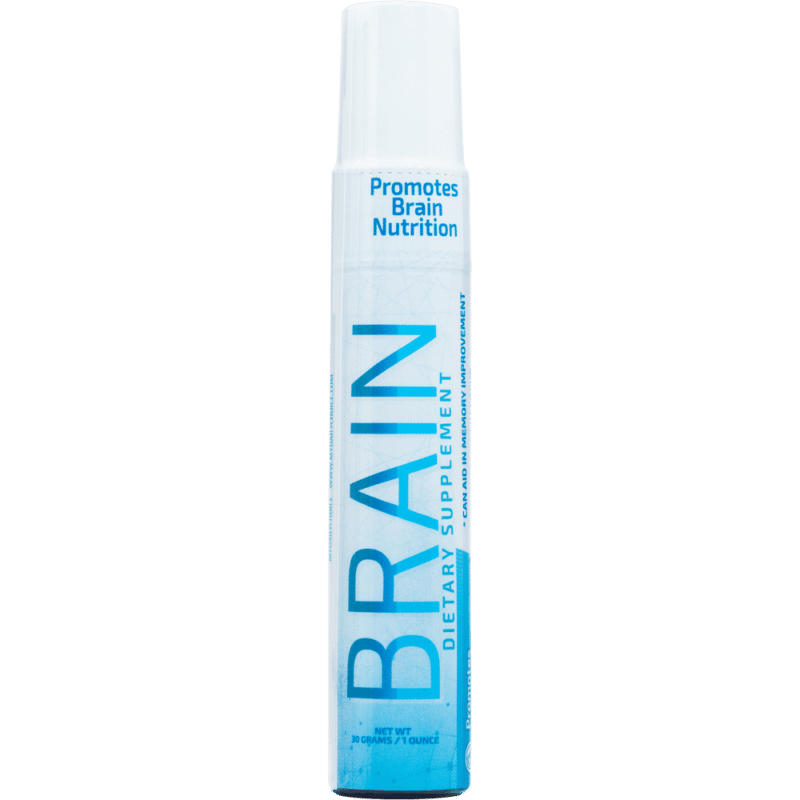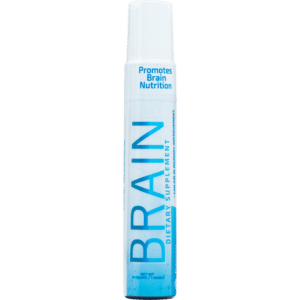 Brain Nutritional Spray Description
Made with Sensoril & Cognizin
Helps to regulate your mood
May improve memory & cognitive function
60-Day Money Back Guarantee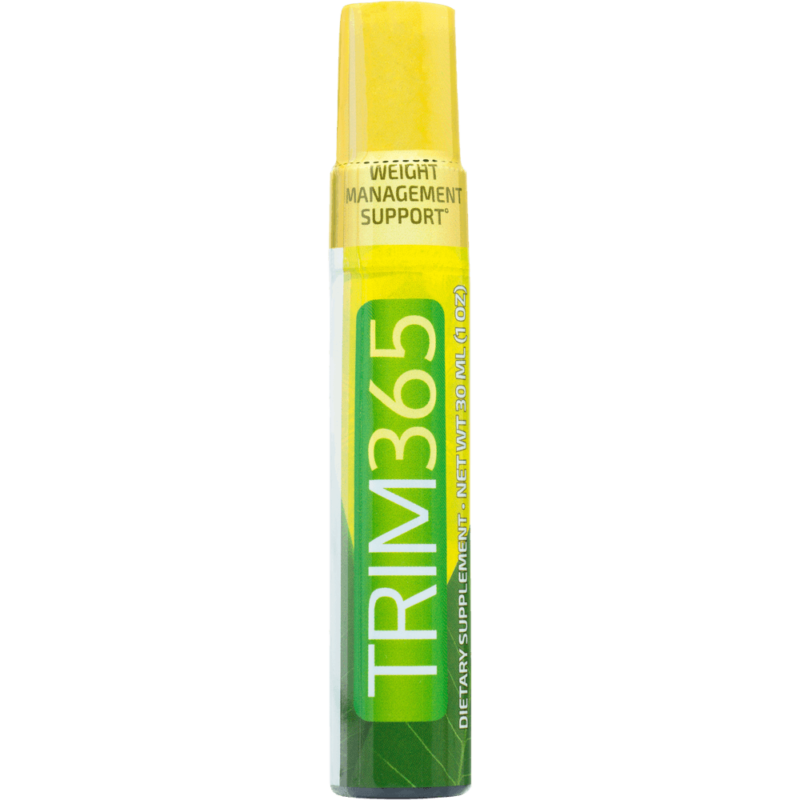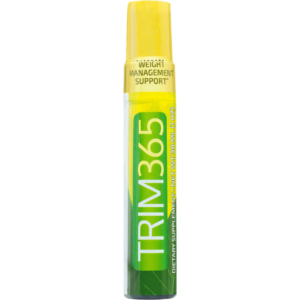 Trim 365 Nutritional Spray Description
Weight Management Support
Contains Garcinia Cambogia
Suppresses Appetite
Assists with Fat Burning
60-Day Money Back Guarantee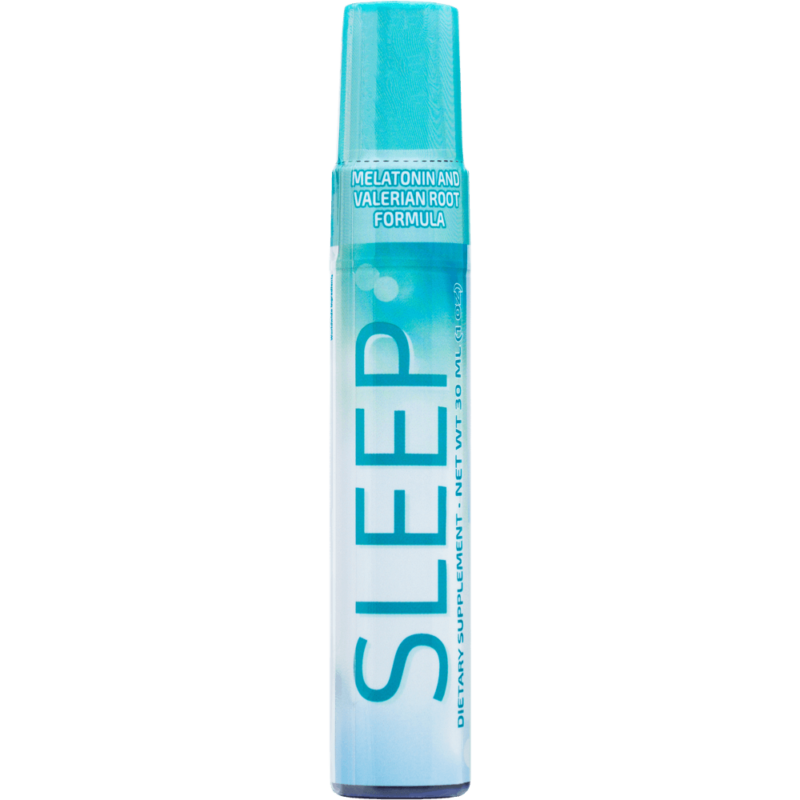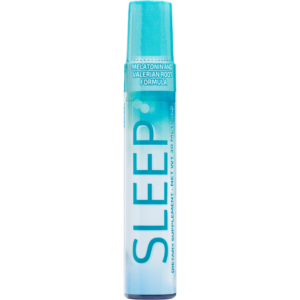 Sleep Nutritional Spray Description
Contains Melatonin & Valerian Root
Helps to regulate your circadian clock
Promotes peaceful & restful sleep
Regulates sleep cycle
60-Day Money Back Guarantee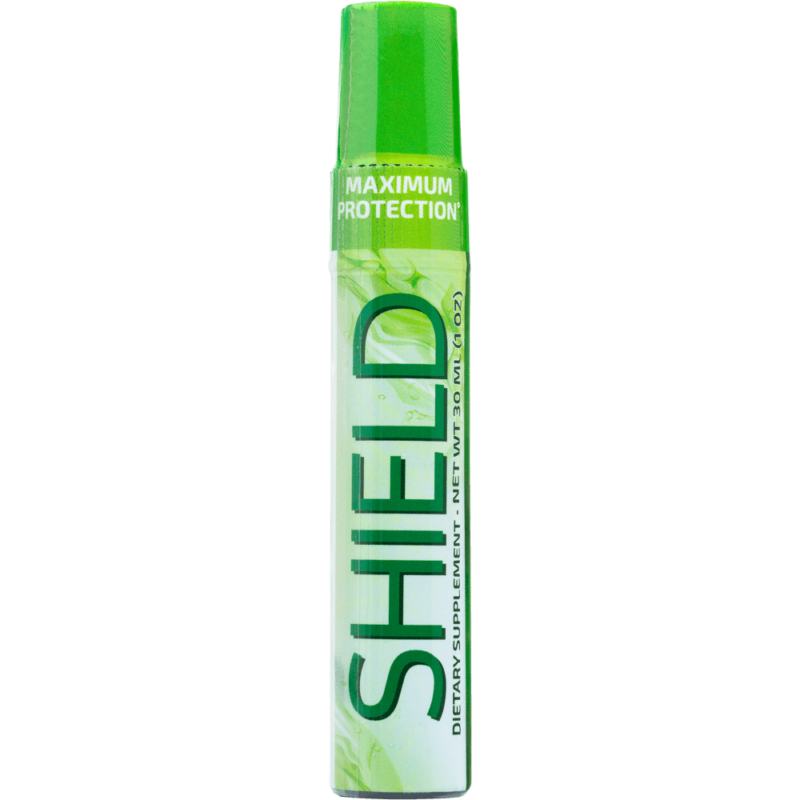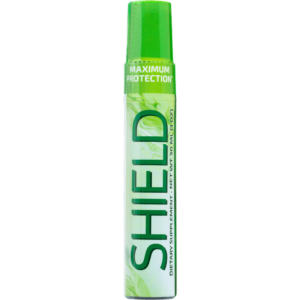 Shield Nutritional Spray Description
Alkaline Spray Containing Coral Calcium
PH level Balancing
Improve Energy Levels
60-Day Money Back Guarantee