HempWorx Countries List
HempWorx / My Daily Choice ships to the USA, UK, Europe, Nigeria and more! To see which products My Daily Choice / HempWorx ships to what countries, click on the countries name. Global expansion is imminent and we will keep you updated as new HempWorx / My Daily Choice products are added to different countries! You can become a HempWorx / My Daily Choice affiliate and start a CBD business online or become a preferred retail customer. All countries in the list can start an affiliate business with My Daily Choice. Build a global business from home!
Keep checking this page for news about new countries opening and new products being added. If you wish to be notified when your country is added, send an email and we will let you know!
Click on a Country to see Which HempWorx / My Daily Choice Products are Available and Pricing:

Notify When HempWorx Countries Added
Would you like to know when we add more HempWorx countries to the list? Please fill out this form and we'll be sure to let you know when your country can receive HempWorx products!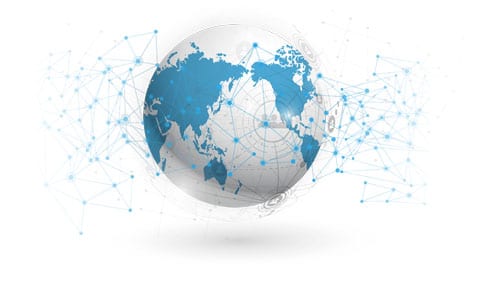 DISCLAIMER: There are no guarantees regarding the income from the MyDailyChoice/HempWorx opportunity. The success or failure of each Affiliate, like in any other business, depends upon each Affiliates' skillset and personal effort. Earning levels for Independent Affiliates are examples and should not be construed as typical or average. Income level achievements are dependent upon the individual Affiliates business skills, personal ambition, time, commitment, activity, and demographic factors. Income Disclosure Statement (IDS) http://mydailychoice.com/htdocs/MDC_IDS_2018.pdf.